Services: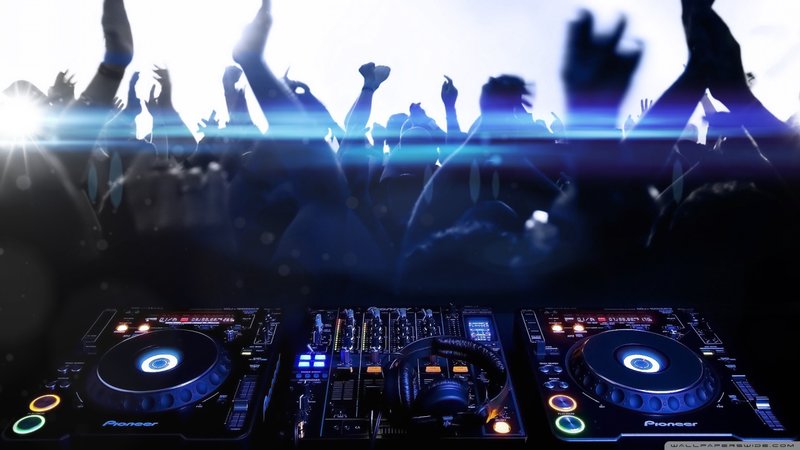 Universal Entertainment Services  is dedicated to providing clients with industry-leading sound rental equipment from top manufacturers such as Yamaha, QSC, and DBL and stage lighting systems. We offer services for any  size event or venue.
Audio:
§  Our systems: line of arrays, front of house & Prmonitor systems, digital consoles, In-ear systems are from premiere manufacturers such as QSC, Yamaha, Pioneer, Behringer, Denon.
§  Our Pro-Audio equipment are designed and created for professional sound engineers. Based on your event, we can customized a package or rent individual equipment that best serves your needs. Our Pro-Audio Equipment includes: Behringer Digital Consoles, Yamaha Powered Mixers, Yamaha Digital Consoles, QSC Speaker Systems, Microphones.
§ Our DJ Equipment are designed and created for professional disc jockeys who demand the best. Our DJ gear are from premiere manufacturers such Pioneer and Danon. Our DJ Gear incluudes DJ Mixers, Controllers, Turntables, Headphones, Powered Speakers, DJ Interface Package such as Serato Scratch Live and Lighting and effects.
 Lighting Systems:
Technical Support:
Our skilled engineers and system technicians have years of experience working in this field.

From family events to concerts, Universal Entertainment Services has the equipment and expertise to deliver the smoothest experience possible while providing audio for your next event!
If you would like more information or a comprehensive breakdown on our equipment or services offered, please give us a call, email us, or set up a time to come and visit us. We will be more than happy to discuss your request or to advice you.
Email:

Info@UniversalEntertainmentServices.com