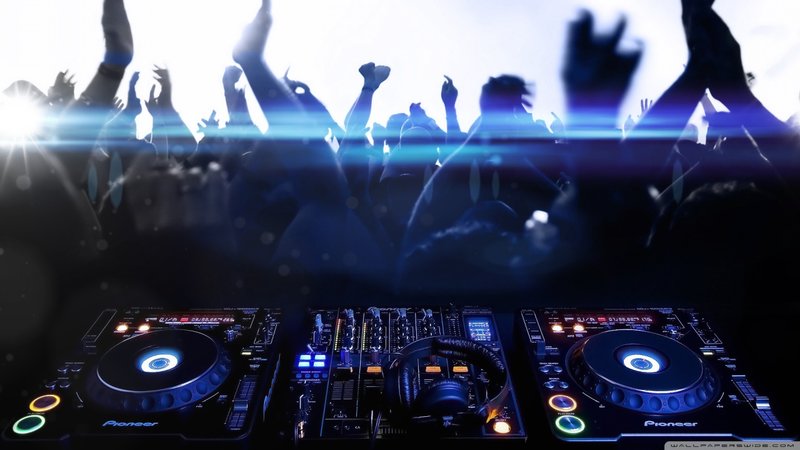 OUR COMPANY

Universal Entertainment Services LLC was founded by Bongo in 2016. Bongo has a great passion for world music, expression, and creativity.
Bongo wanted to create a company with a solid reputation that prides itself in providing unparalleled world-class service to all of his clients in the music entertainment industry. His philosophy is to make ALL clients HAPPY. He and his team of technicians are committed to offering the best possible service for the best possible price.

Whether it's a small private party or a large scale event, Universal Entertainment Services LLC has it covered! We will put the right system together for the right price.
From speakers to microphones, to Backline, Universal Entertainment Services LLC provides state-of-the-art rental equipment and stage lighting required to ensure you have a successful event.

WE HAVE THE EQUIPMENT AND EXPERTISE TO DELIVER THE SMOOTHEST EXPERIENCE POSSIBLE WHILE PROVIDING  PROFESSIONAL AUDIO FOR YOUR NEXT EVENT!!!!!!!


_______________________________________________

OUR MISSION STATEMENT
Our mission is to make every client HAPPY by providing an extensive inventory of Pro Audio Equipment, Stage Lighting, and Professional Service that EXCEEDS customer EXPECTATIONS at AFFORDABLE RATES.
OUT-OF-THIS-WORLD SERVICE+ QUALITY PRODUCTS+AFFORDABLE RATES=
HAPPY CUSTOMERS